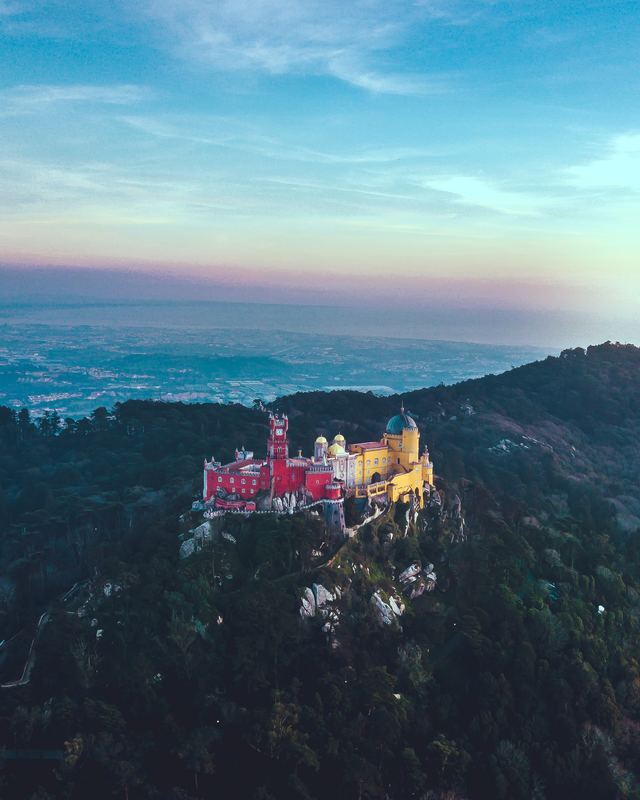 Charming Sintra, Cascais and suburbs
Sintra, along the streets and gardens of Eden, you will feel the magic and mystery that comes from all the palaces, buildings, and effects of this place.
Guid:
Duration: 8 ч.
Type: Individual tour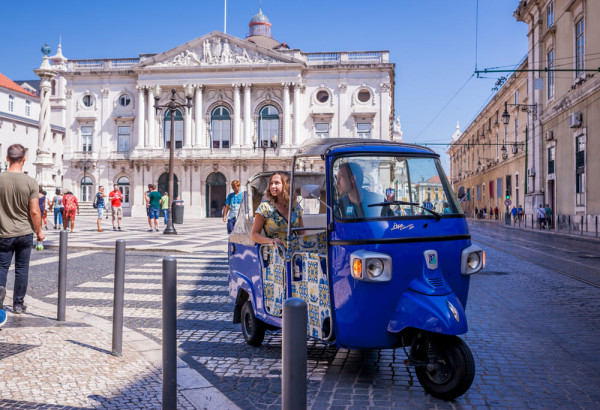 Getting to know Lisbon by tuk-tuk
I will share not only the stories of the streets of Lisbon but also tips for conquering the city: where to experience the nightlife of Lisbon, where to go for delicious Portuguese cuisine, where to enjoy live fado, and much more.
Guid:
Duration: 2 ч.
Type: Individual tour
All

Lisbon

Sintra

Obidos

Algarve