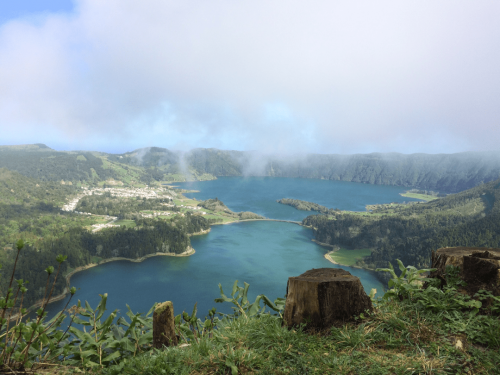 During this half-day tour, you will see the southwestern part of the island with the most beautiful colored lakes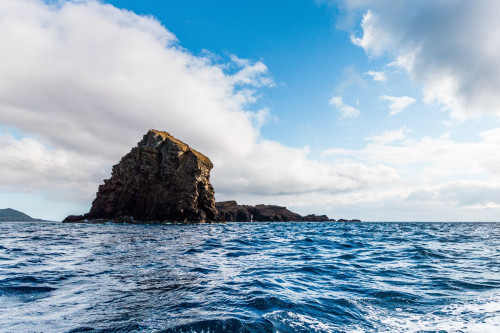 Colored lakes and the hot ocean
After breakfast, we will drive to the southwestern part of the island, Sete Cidades.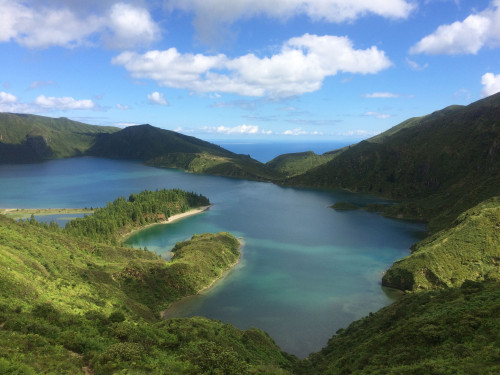 Lake of Fire and the Surf Capital
The tour begins at the most popular surfing beach, famous among surfers as 'the Hawaii of Europe.'
Ваш запит успішно надіслано!
Ми повернемося до вас найближчим часом!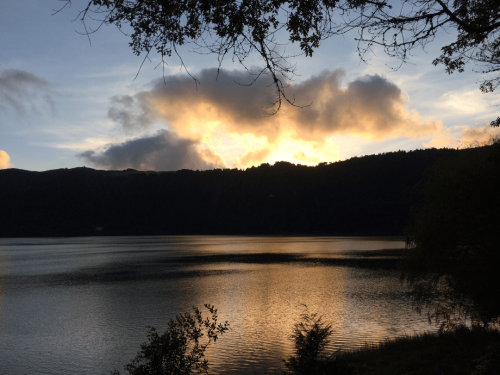 Furnas – the Valley of geysers
From the hotel, we will head to the Valley of Geysers.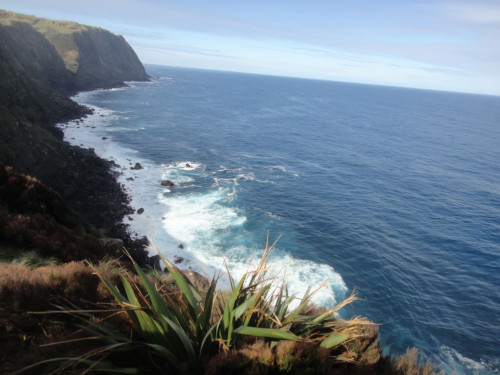 Nordeste – a secret place
The eastern part of São Miguel has been considered the island's most protected secret for many years, with native and exotic vegetation and forested mountains.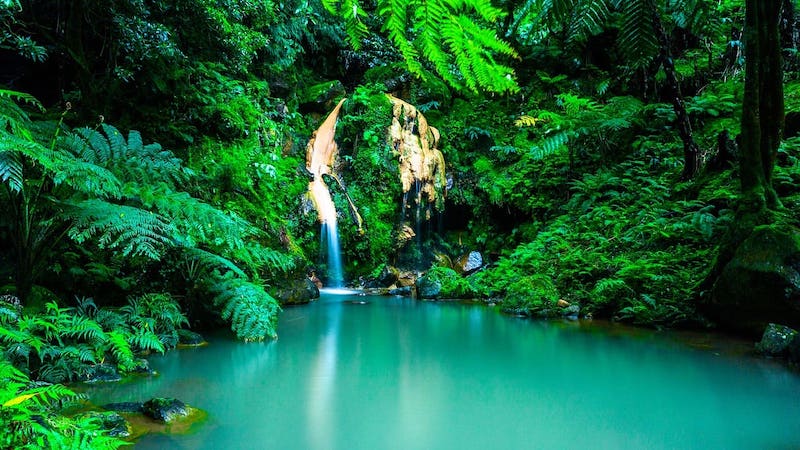 Lagoa do Fogo and the hidden corners of the northern capital
During this tour, we will visit the northern capital of the island with its magnificent views and beaches, taste fruit liqueurs, and learn how the locals use volcanic energy and heat.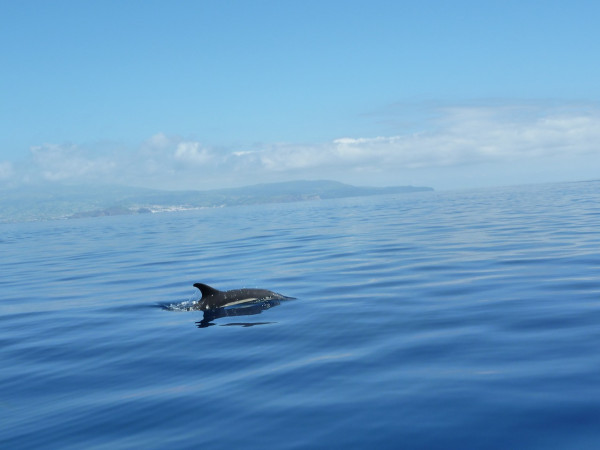 The Azores - a whirlwind of emotions
Whale and dolphin watching in the top five places!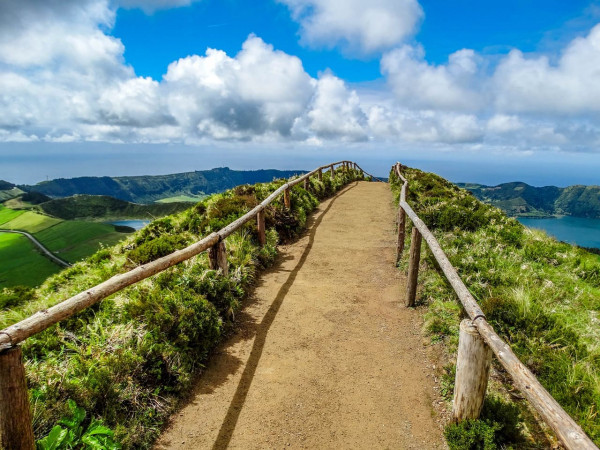 The day will start with a visit to the beautiful 'Bride's Veil' waterfall in a picturesque park of old watermills. From there, the descent through the canyons will begin. On this day we will need swimwear and towels.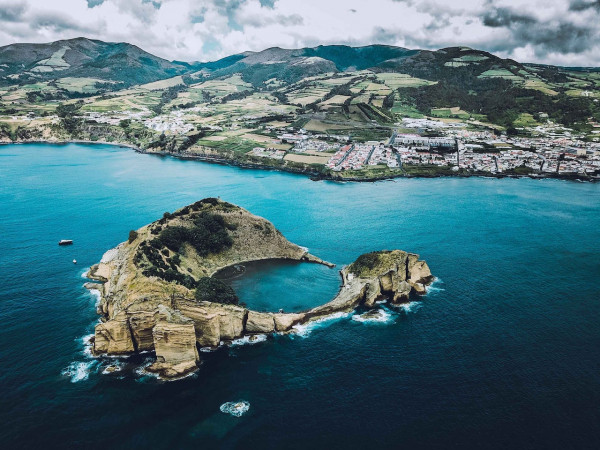 Discovering the Azores Archipelago
A rich history with the only volcano you can descend into on the island of Terceira. The vineyards and white wine of Pico Island, the highest point in Portugal. The new land of Faial Island. The tranquility of Graciosa Island.