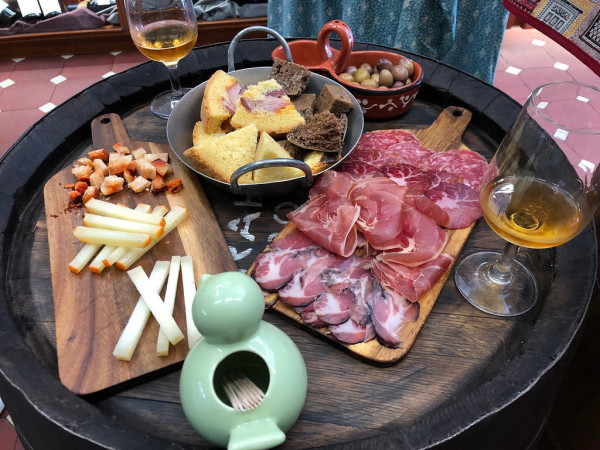 Do you want to know what Porto tastes like? Go to places that only locals know about? Then this tour is for you! Port wine, pastel de nata, bacalhau, cheeses, and prezuntu - after our gastronomic walk, these words will become familiar to you not only by ear but also by taste!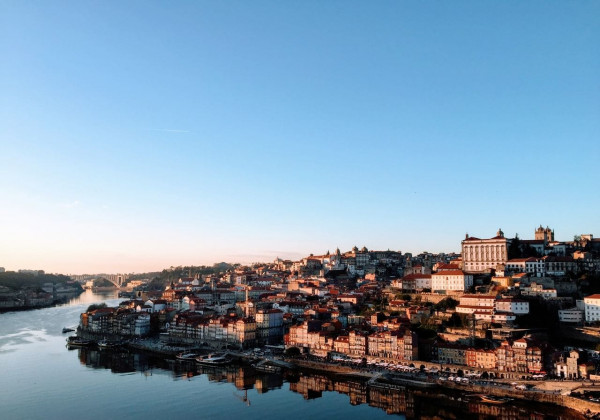 From Porto to the city of port wine Vila Nova de Gaia
I will be able to tell you about Porto excitingly without loading your children with facts and dates, and I will also not bypass the story of the creation of the first Harry Potter book.
Your request was successfully submitted!
We'll get back to you soon!