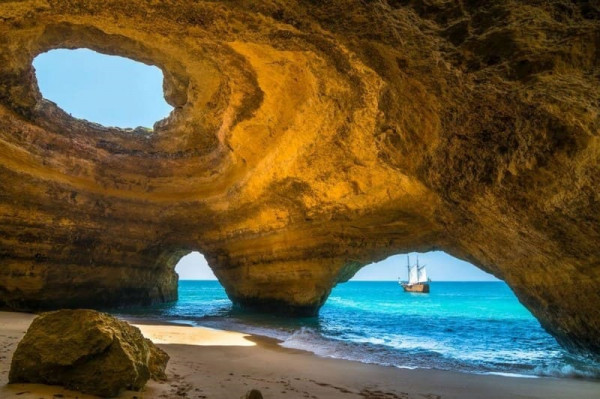 All the beauty of the Algarve in 1 day. Selfie tour
In a few hours, I will show you the most exciting places in the Algarve along with the most beautiful beaches in the world.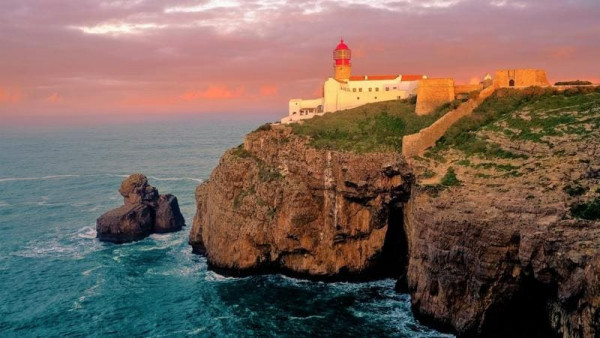 Discoverers. Fearless daredevils or guardians of wisdom.
It will be a truly unforgettable day - here, at the end of the world, we will feel the wind of change, which beckoned the fearless wanderers to find out what's next.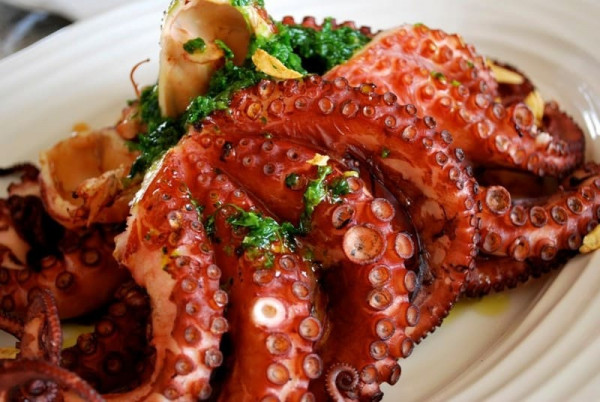 Tavira - a Moorish princess.
The Phoenicians, the Romans, the Muslims, and finally, the Christians have all left their mark here through the centuries.
Ваш запит успішно надіслано!
Ми повернемося до вас найближчим часом!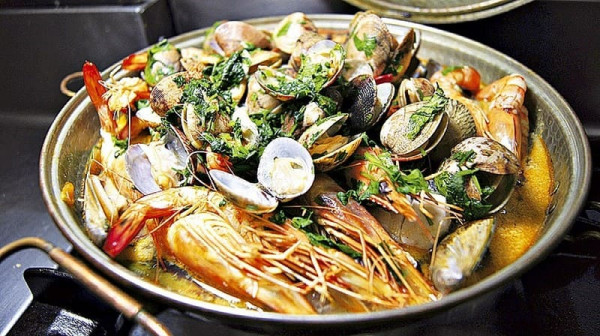 What could be better than a fresh cup of Portuguese coffee, drunk on a sunny morning, with the sound of the sea? We are in Olhão, a kind of pleasant fishing town.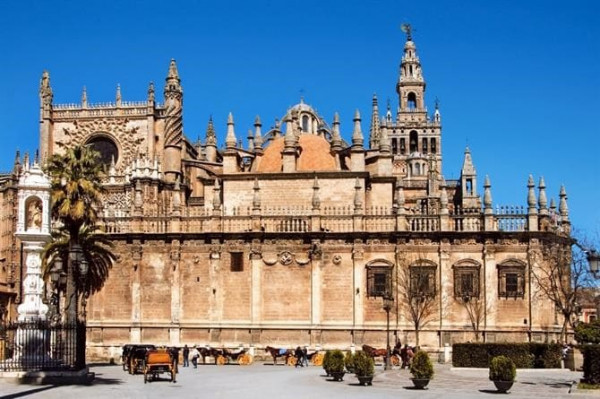 Seville. Journey into a fairy tale.
Seville is only 200 km from the Algarve. The trip is pleasant and exciting. Spain is a few km away. 59 km from Faro, having crossed the bridge over the Guadiana, we are already in Ayamonte, the first Spanish border town.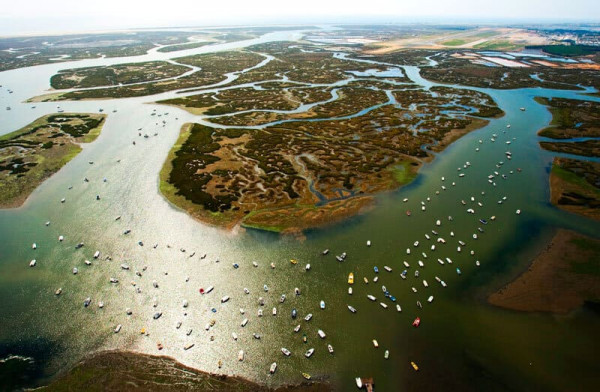 Ria Formosa - A Beautiful Lagoon
Traveling by boat, we will have the opportunity to get to know some of the islands, beaches, and canals and learn a little more about the complex system of the lagoon.