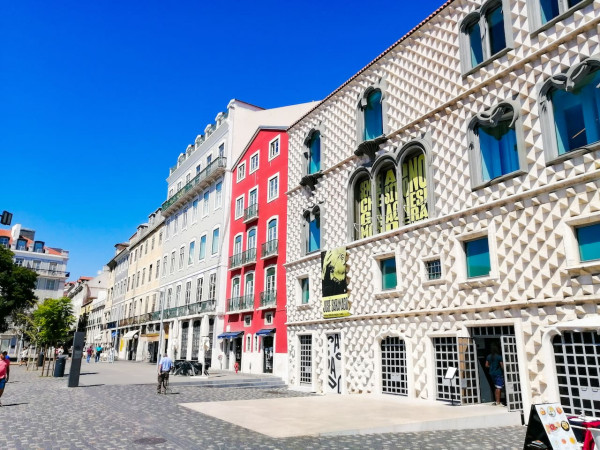 A journey through the ages, culture, and love for life in Lisbon
Yellow tram, Pastel de Belem, and Vasco da Gama, what else do you know about this sunny country? I invite you to dive into the very heart of the great empire and view Lisbon from the most unimaginable angles.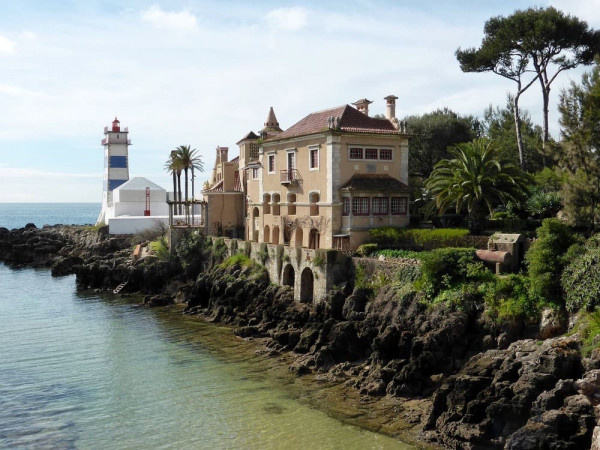 A lost town on the edge of the earth
Have you ever heard of the lost town at the world's edge? I will present it to you with pleasure: Cascais! A fantastic town, a Fisherman's Village, and a resting place for kings in the past.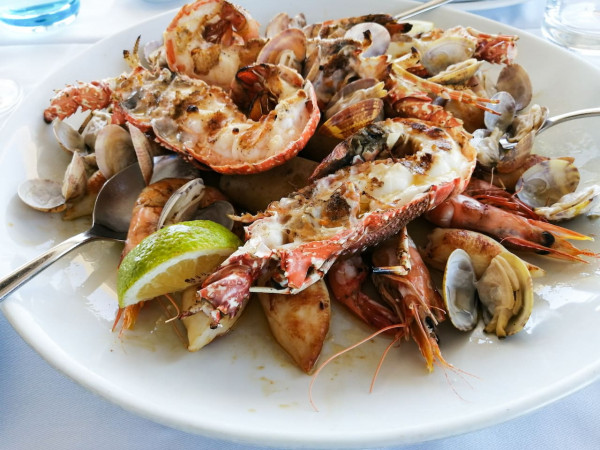 With me, you can taste the real Bakalau, amazing creatures of the Atlantic Ocean, and the best black pork!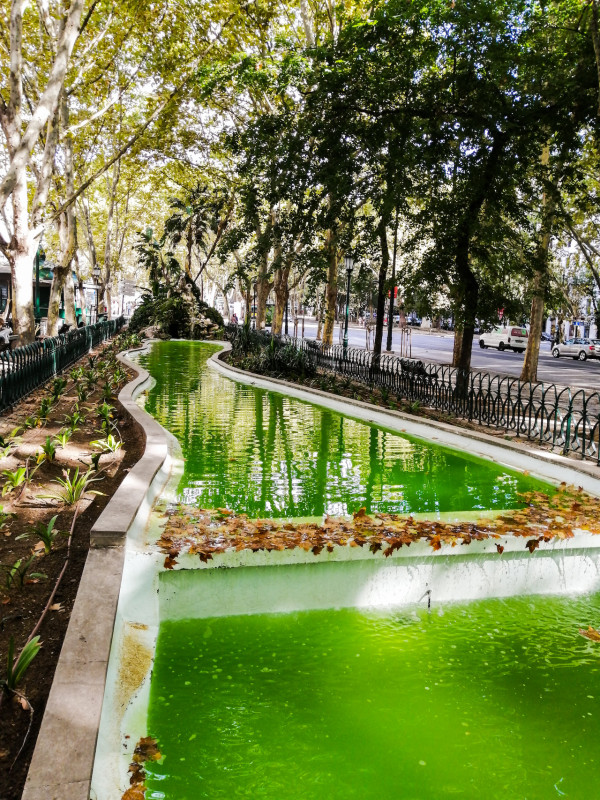 A calm walk through the historical streets of Lisbon with some small picture sessions of the brightest, most beautiful, and most unusual places.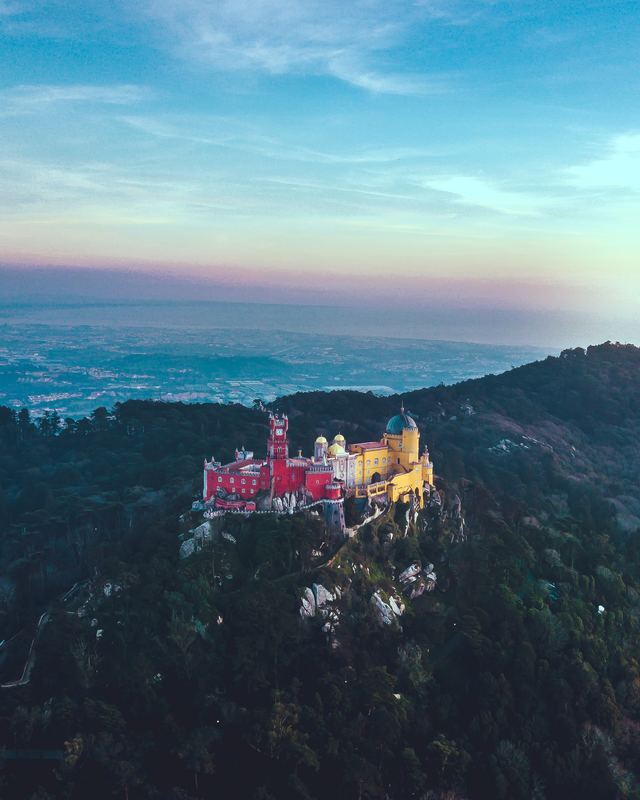 Charming Sintra, Cascais and suburbs
Sintra, along the streets and gardens of Eden, you will feel the magic and mystery that comes from all the palaces, buildings, and effects of this place.
Your request was successfully submitted!
We'll get back to you soon!