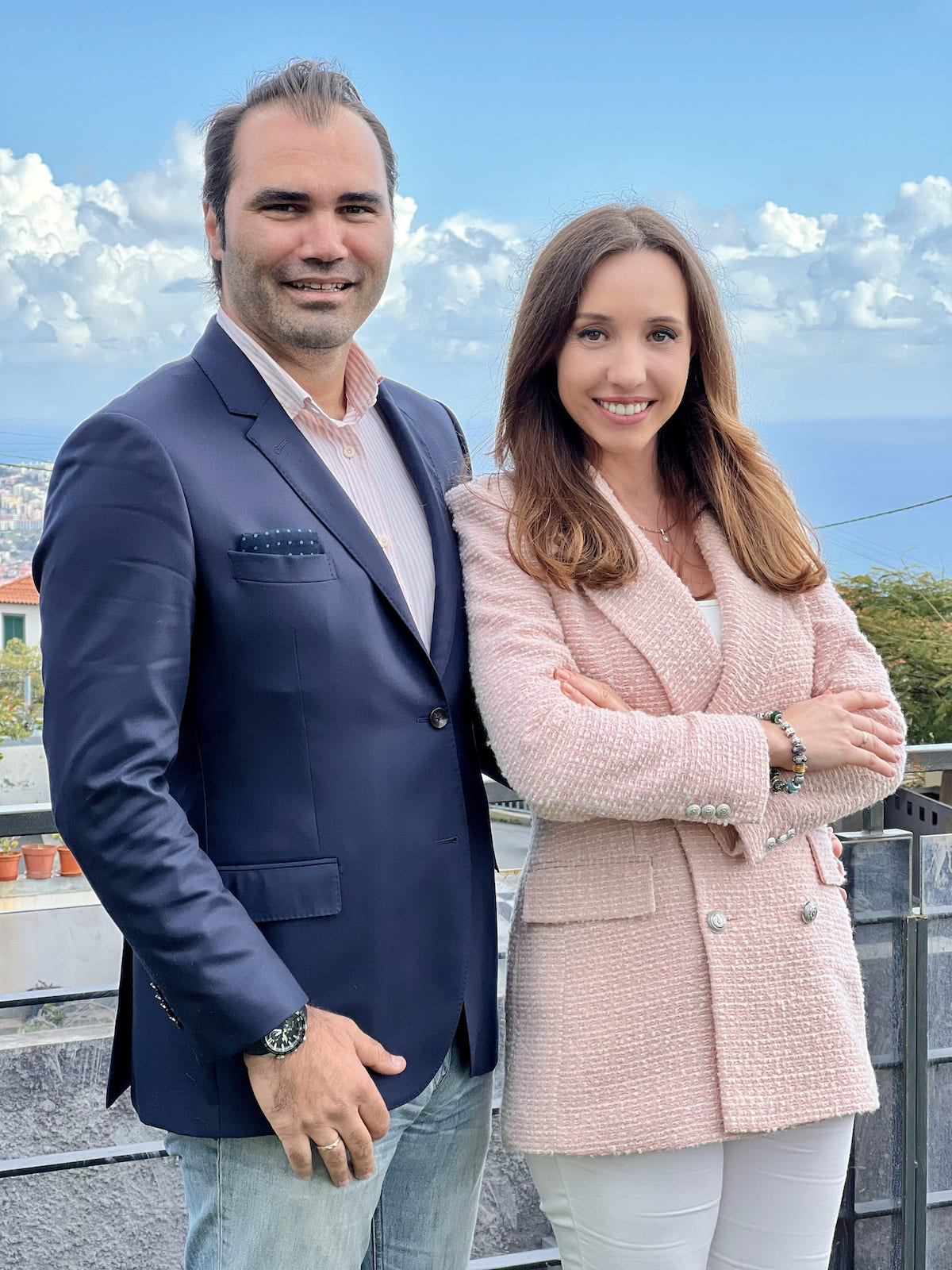 Real Estate Agents Carlos and Lilia Oliveira in Madeira
The real estate business is open only to the brave and desperate.
At the moment, Carlos is the lead agent for a large real estate company selling real estate in Madeira, Porto Santo, and the Azores.
Knowing the peculiarities of life on the islands, residents, the nuances of building various objects, taking into account the climate and other factors, gives Carlos, as a native, an advantage in working with clients - he will take into account all your wishes and select the best option following your requests
You do not have to worry about problems due to the language barrier and translation difficulties - Lilya, as a native speaker of Russian and Portuguese, as well as an experienced resident of the islands, will provide all the information you need on any issue of interest or dispute for you, save you from possible mistakes in documentation, will help to join the unhurried life of the island.
If you want to build your dream house from scratch - Lilya and Carlos will be your guides at all stages, from choosing a land plot and hiring contractors to the complete construction of the house structure.
Control all stages of the real estate transaction and paperwork:
In addition, the scope of their activities are:
Contact with Real Estate Agent in Madeira
Your request was successfully submitted!
We'll get back to you soon!