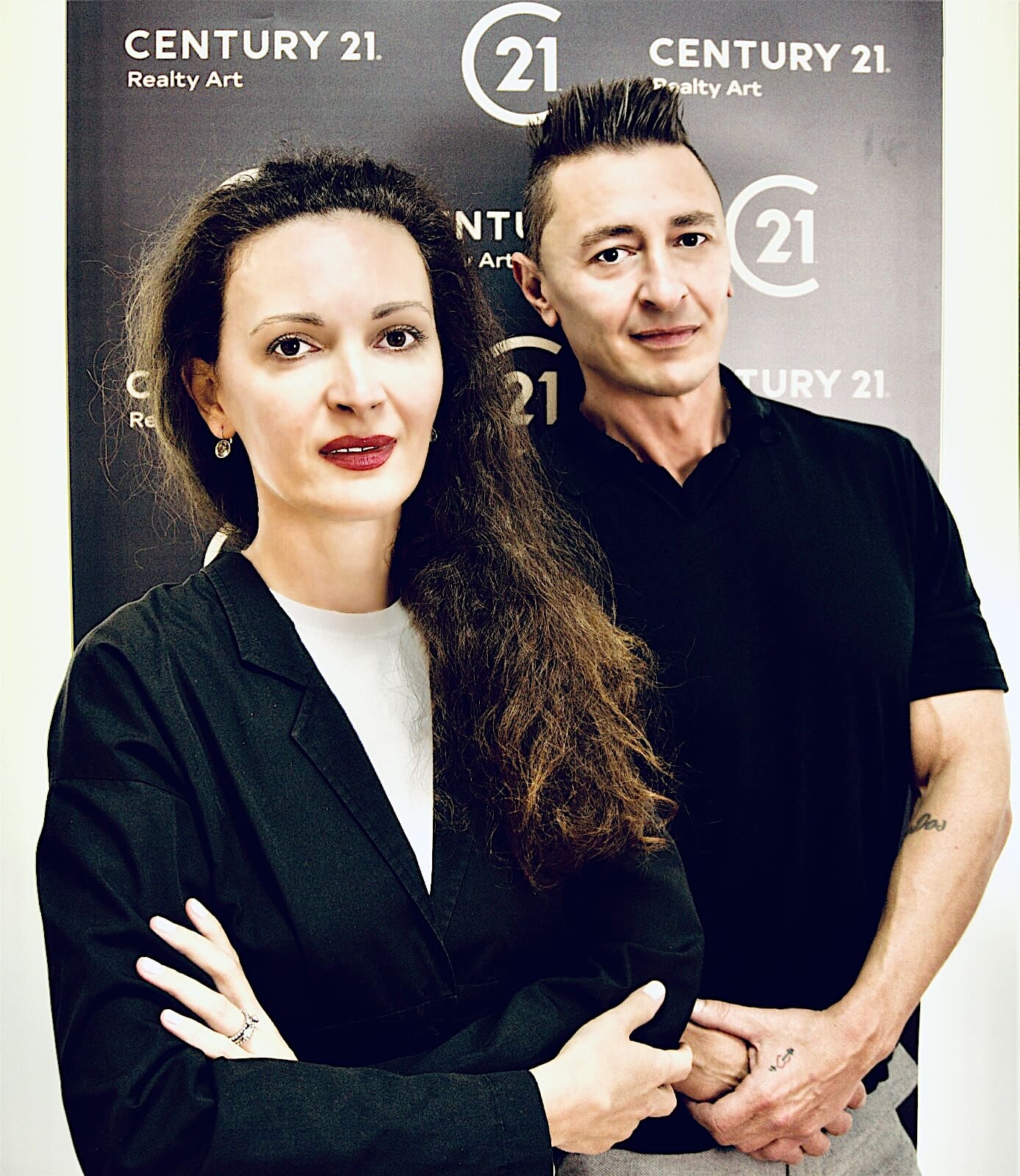 Real estate in the Algarve - real estate agents Alexander and Tatiana
We are a married couple, and we work as a team in a well-known real estate agency. For more than 3 years, we have been professionally engaged in real estate in the southern region of Portugal - the Algarve.
We work with residential and commercial real estate.
We are actively working with investors.
Alexander has been living in the Algarve for 12 years, and over the years he has perfectly learned all the specifics of this region.
Extensive experience living in the south of Portugal allows selecting real estate as comfortably as possible for clients, both in the domestic side of life and in profitable investments.
AMI License 5101
Alexander is fluent in Portuguese and the peculiarities of the local Portuguese.
Tatiana speaks German. We also speak Russian, Ukrainian and English.
We accompany you at all stages of the deal.
Our primary value is honesty. That is why all our deals are entirely transparent. Having reliable partners of lawyers, accountants, and loan specialists, we guarantee you the security of each deal.
We will be of service to you if you wish to:
live by the ocean

get a residence permit/Golden visa

become an owner of real estate in Portugal remotely without leaving your country

own profitable property

buy a property with a mortgage

choose the best object in a new building in Portugal

buy a plot of land for construction
Selection and search for real estate!
in the south part of Portugal,
Algarveе
Добрый день. Обращались к Александру с Татьяной, когда решили приобрести себе дом в Алгарве. Понравилось работать с ребятами, так как все вопросы решались оперативно. Возможности часто приезжать на просмотры объектов у нас не было. Но ребята работали с нами онлайн, детально показывая через видео в режиме реального времени все объекты, которые были нам интересны. Благодаря такой слаженной работе с их стороны мы , достаточно быстро, определились с выбором и приехали в Португалию уже на момент заключения самой сделки. Спасибо Александру и Татьяне за их профессионализм и порядочность.
Good afternoon. We turned to Alexander and Tatiana when we decided to buy a house in the Algarve. I liked working with the guys, as all issues were resolved promptly. Unfortunately, we did not have the opportunity to come often to see objects. But the guys worked with us online, showing in detail through video all the objects that were of interest to us in real-time. Thanks to such well-coordinated work on their part, we quickly made our choice and arrived in Portugal at the time of the conclusion of the deal. Thanks to Alexander and Tatyana for their professionalism and decency.
Обращайтесь. Рекомендую 👍
Contact Real Estate Agent in Algarve
Your request was successfully submitted!
We'll get back to you soon!