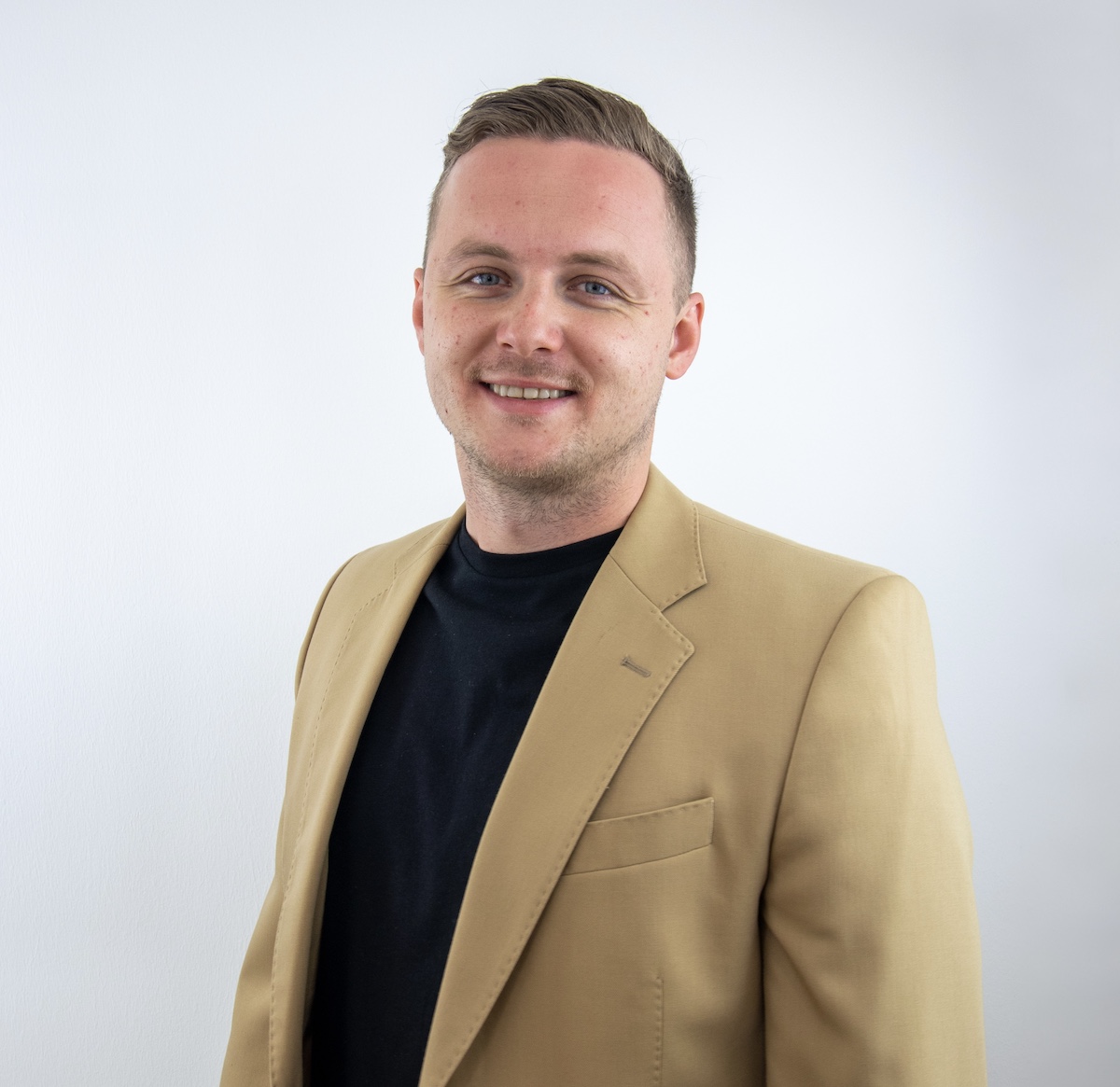 Yuri Luz
Real estate in the Algarve
I am a founder of "Team LUZ" at CENTURY21 RealtyArt, the №1 real estate agency in Algarve.
I am from Ukraine. I have been living in the south of Portugal for 19 years, in the city of Albufeira.
I speak Portuguese, Ukrainian, Russian, English, and Italian.
I started working as a real estate agent in CENTURY21 RealtyArt in 2017.
In 2018, I took up the post of chief commercial officer, and I had this position for 4 years.
In 2022, I founded my team, "Team Luz", which got into the top 3 real estate sales teams in the Algarve just in the first half of the year.
We continue to grow and develop. I have 11 agents and 1 assistant in my team today.
We are a team of professionals focused on achieving results for our clients.
Experience shows that our agency provides one of the best client services in the modern market.
We accompany the client at every stage of the real estate purchase and after signing the agreement.
Our list of services also includes the following:
obtaining a loan for the purchase of the real estate.
We cooperate with all local banks and find the best offer for you
the assistance of an attorney in the process of undertaking of agreements, verification of documents, and advice on various issues
assessment of your future investment at market value, rental prospects, and liquidity
assistance with the renting of real estate to tourists, obtaining a license, and management
assistance with restorations
The LUZ team is your trusted partner for real estate investment or purchasing your dream home in Algarve.
Это был действительно персональный подход, качество и скорость решения проблем была на высшем уровне! Все топ
A Equipa Luz é o reflexo do seu Team Leader! Gente bem preparada, comprometida com os seus clientes, ambiciosa e conhecedora do mercado. Só posso recomendar os seus serviços.
Paulo Silva 19 October 2022
Contact Real Estate Agent in Algarve
Your request was successfully submitted!
We'll get back to you soon!