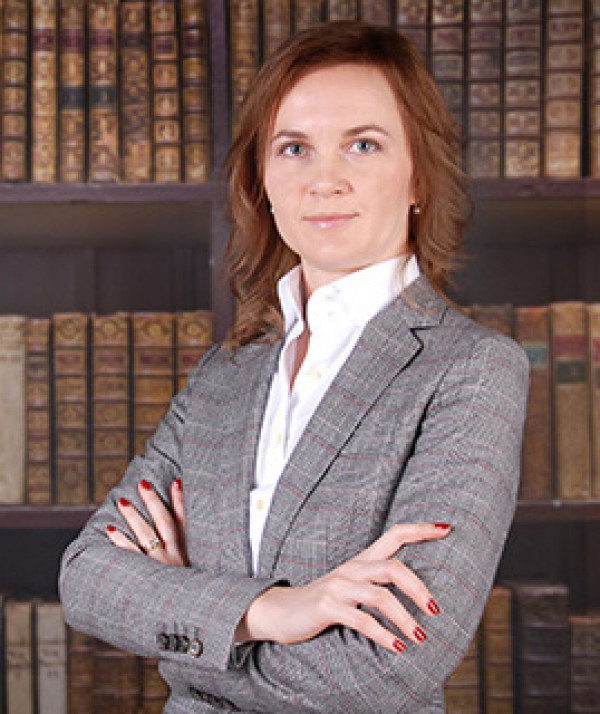 Lawyer in Portugal
Irina Akhmetova
Hello! My name is Irina, and I am a licensed attorney in Portugal with over 15 years of professional experience in this specialization. I founded a law company in Lisbon in 2015 and am still the company's chief. The main areas of my work are legal, consulting, and immigration advice, so if you require the services of a lawyer in Portugal, I will be glad to help you solve your problems.
Education:
1999 - Ural Law Academy
2007 - University of Minho
2009 - Faculty of Economics in Porto
2012 - University of Porto
Languages: English, French, Portuguese
Мы обратились к Ирине со сложными вопросами о воссоединении семьи. Ирина помогла оперативно, качественно и с большой человечностью. Спасибо огромное! Мы ужасно рады, что Вас нашли, и теперь знаем, что все получится!
Svetlana Silina 3 months ago
List of immigration services that you can get by contacting a attorney in Portugal for help:
Assistance in obtaining and extending various types of visas and residence permits in Portugal
Assistance in communication with the SEF migration service, for example, the process of family reunification
Assistance in obtaining Portuguese citizenship
Support in the process of investment transactions and assistance in obtaining the proper residence permit
Assistance in property purchase in Portugal
Areas of legal issues I can help you with:
Administrative law
Labor law
Corporate law
Criminal cases defense
Ratification and review of a foreign judgment
Notary services
Important!
There are only some of the services of a lawyer in Portugal above. However, you can contact Irina using this form, briefly describing your question concerning immigration law or other legal aspects.
Your request was successfully submitted!
We'll get back to you soon!
Why is it worth contacting us?
An attorney in Portugal is your assistant in successful immigration and subsequent life in the country
Irina Akhmetova is an attorney in Lisbon who will help you with immigration matters and other aspects of local law. Yes, the services of an attorney in Portugal are much more expensive than the services of private counselors without relevant education, but when appealing to such specialists, there is a risk of losing money and time by receiving incorrect or unverified information. By appealing to a recommended attorney in Portugal, you can be sure that you will be in safe hands and that any of your projects will be accompanied by a true professional in the legal field. Whether you are interested in issues on taxes, investments, or immigration consultations, fill out the form below, and Irina will promptly answer you regarding the possibility of working together.